Search New Zealand
with Neighbourlink's local business directory. Guiding Your Business to Achieve Online Success
Provide your customers with all the information they need to know about your business or service. Rank higher in Google searches and get more leads.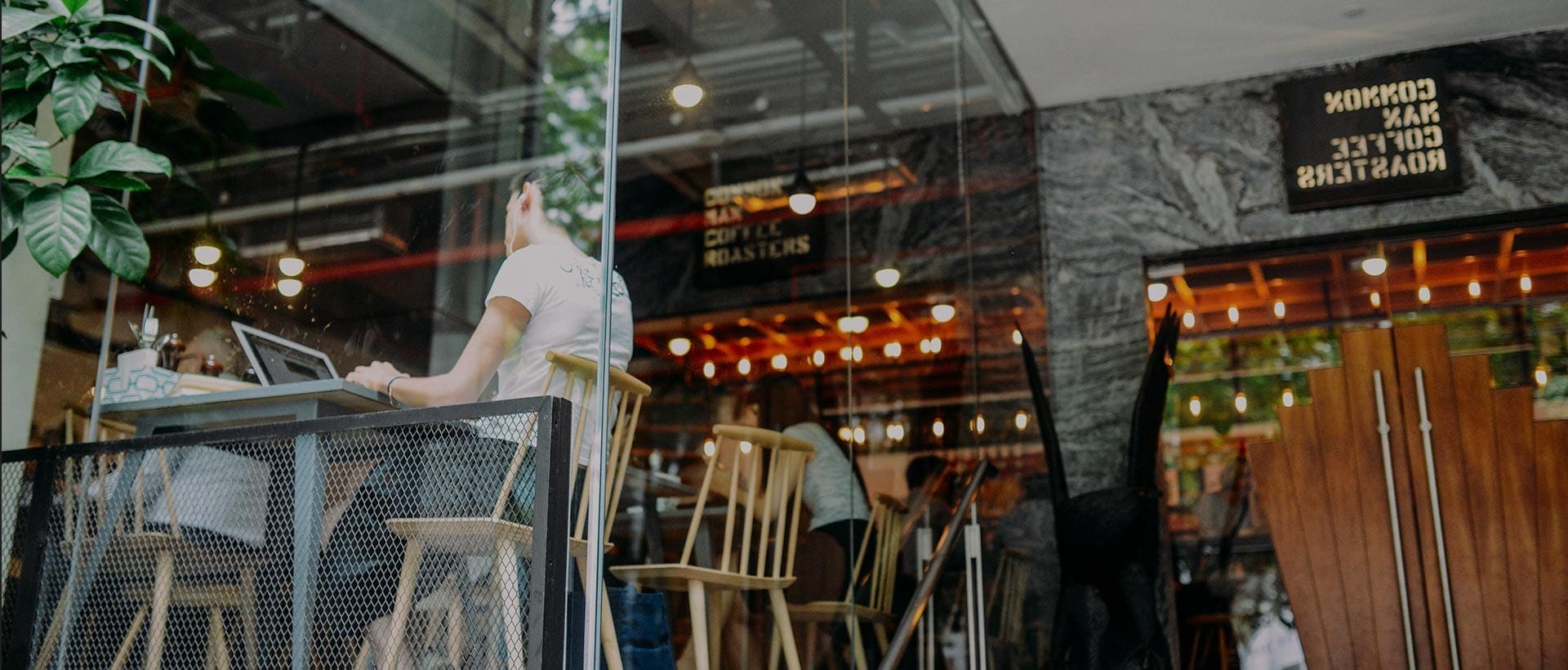 Neighbourlink is more than just a listing directory. It's an online content platform that is designed to lead your customers to your local business according to the latest trends.
Explore the public blog for insightful articles, personal reflections and ideas that inspire action on the topics you care about.
Boost your online visibility and advertise on the public blog. We donate half of our profits from the blog to a New Zealand charity for kids. So when you advertise on Neighbourlink, you also give back to the community.

A Business Directory That Works For You
Engage with your customers the right way. Registered users and visitors on Neighbourlink can help you reach out to more potential customers and foot traffic by sharing directly to their social networks. Or simply scanning your unique business listing QR code that automatically generates when you add your business to our local business directory.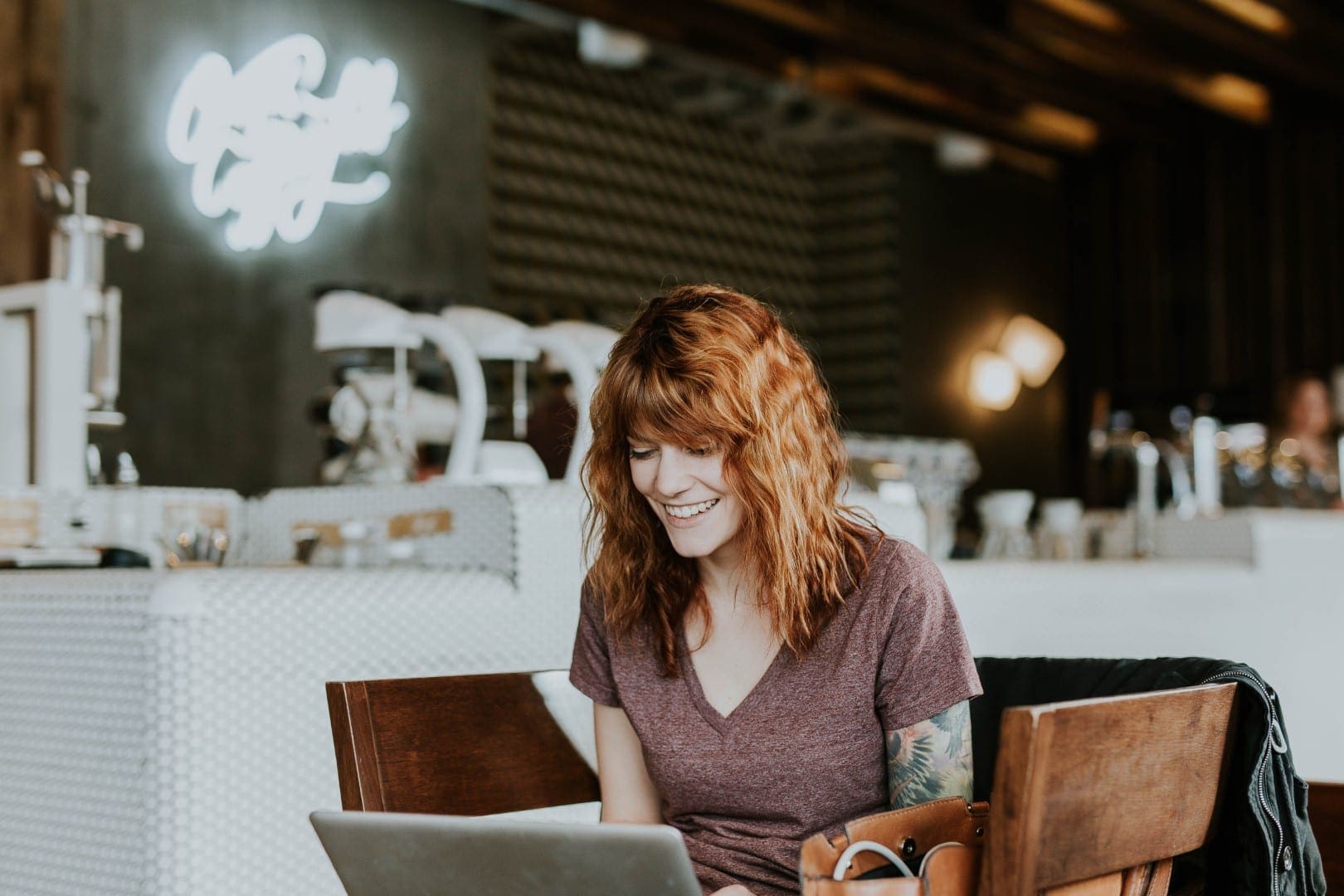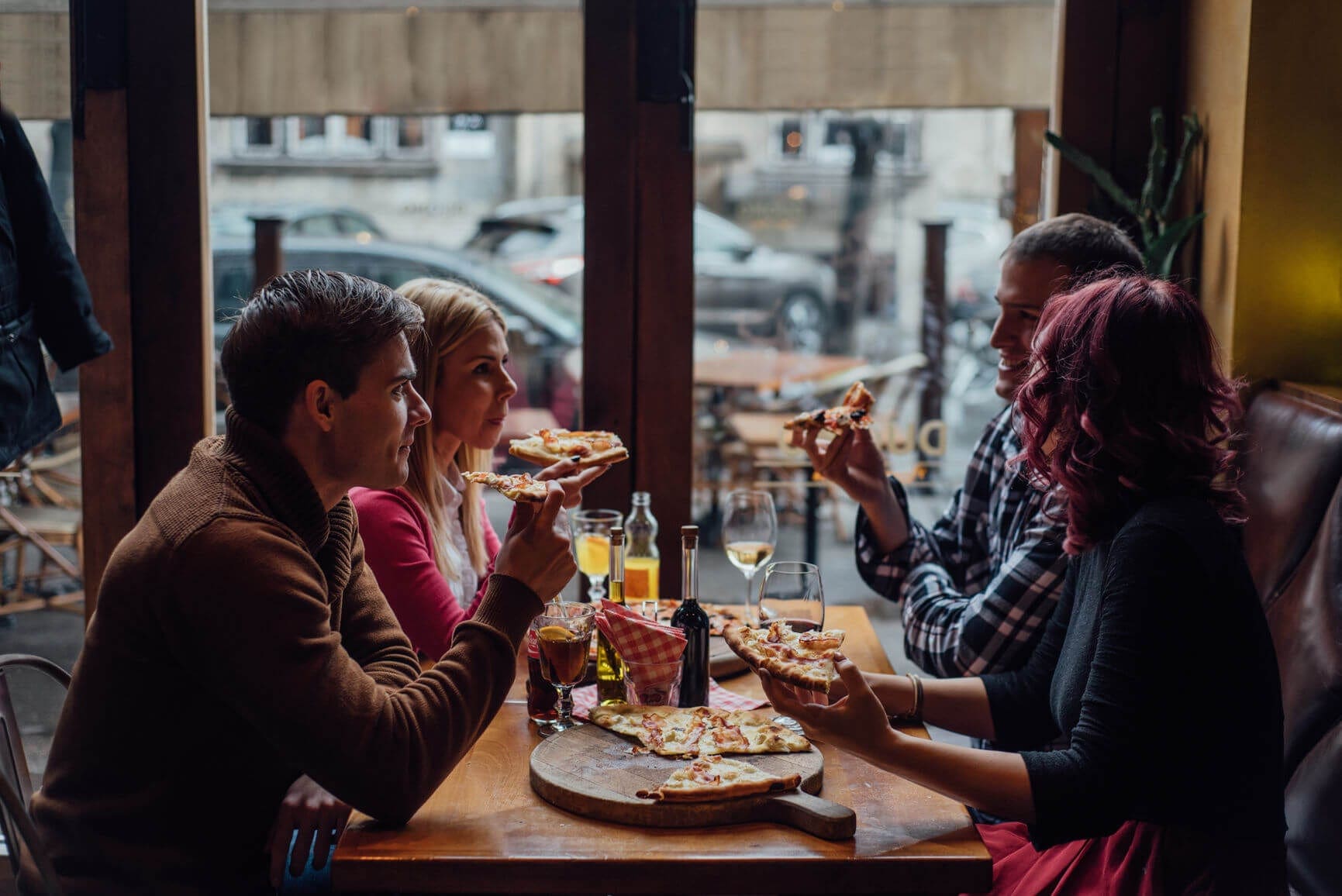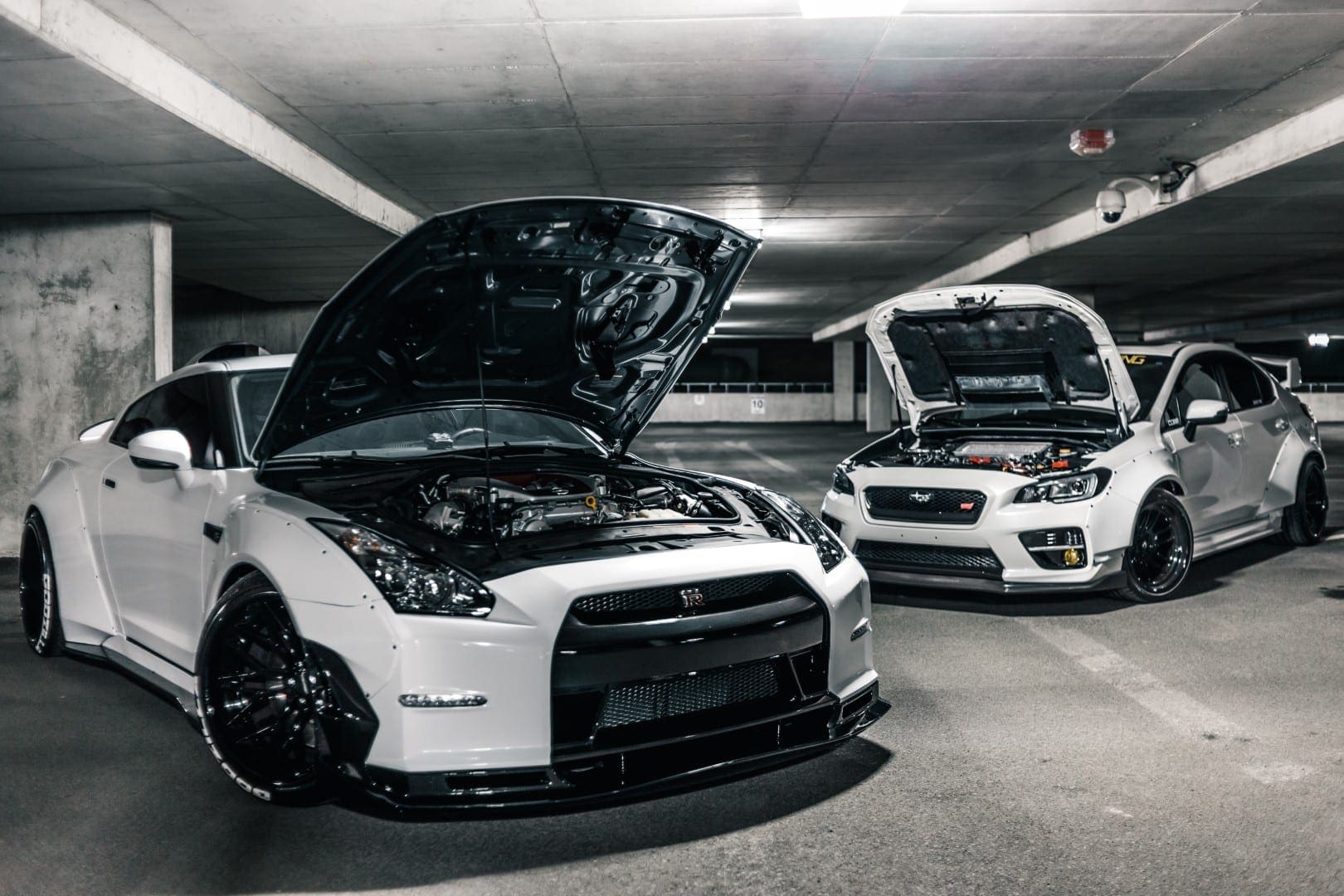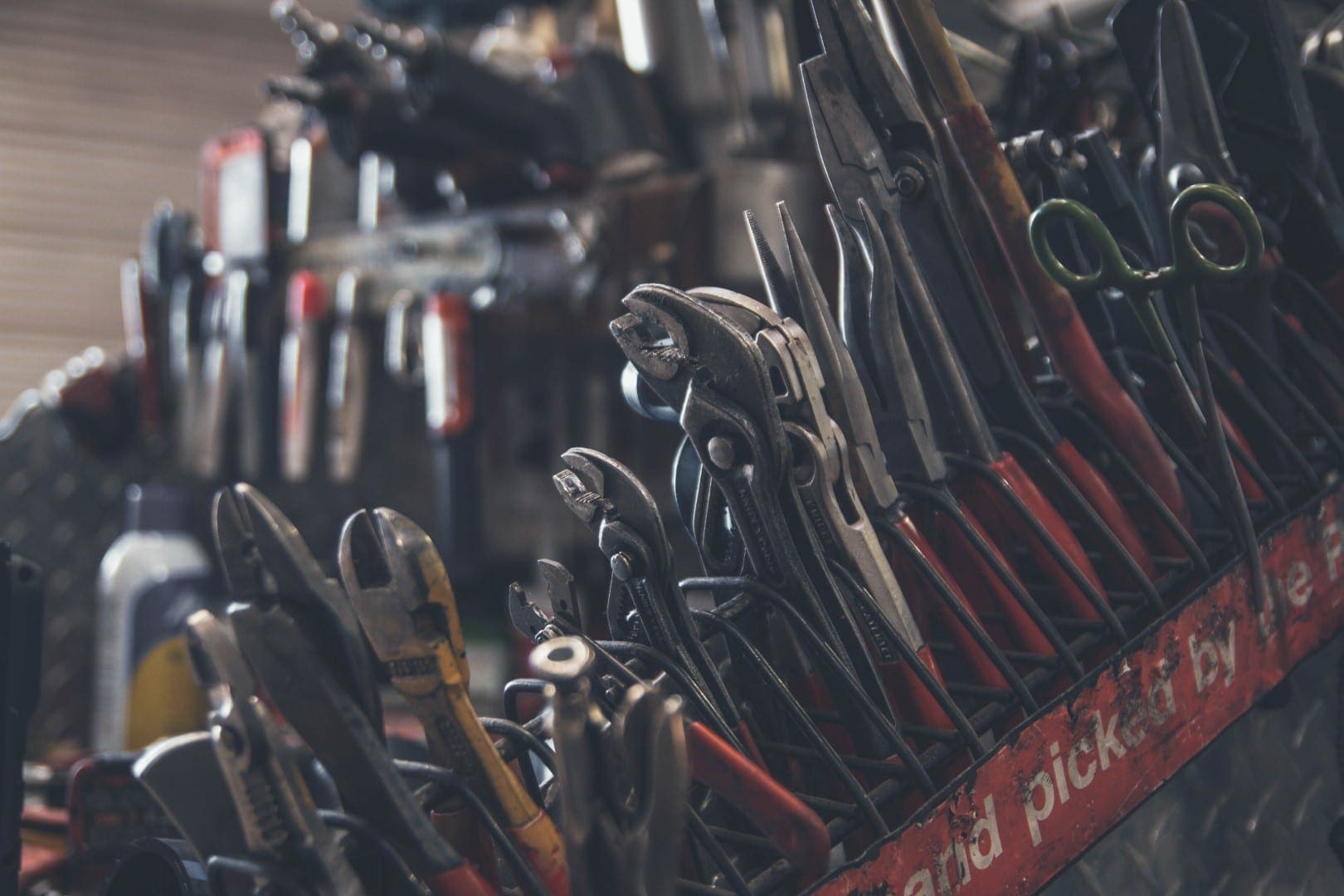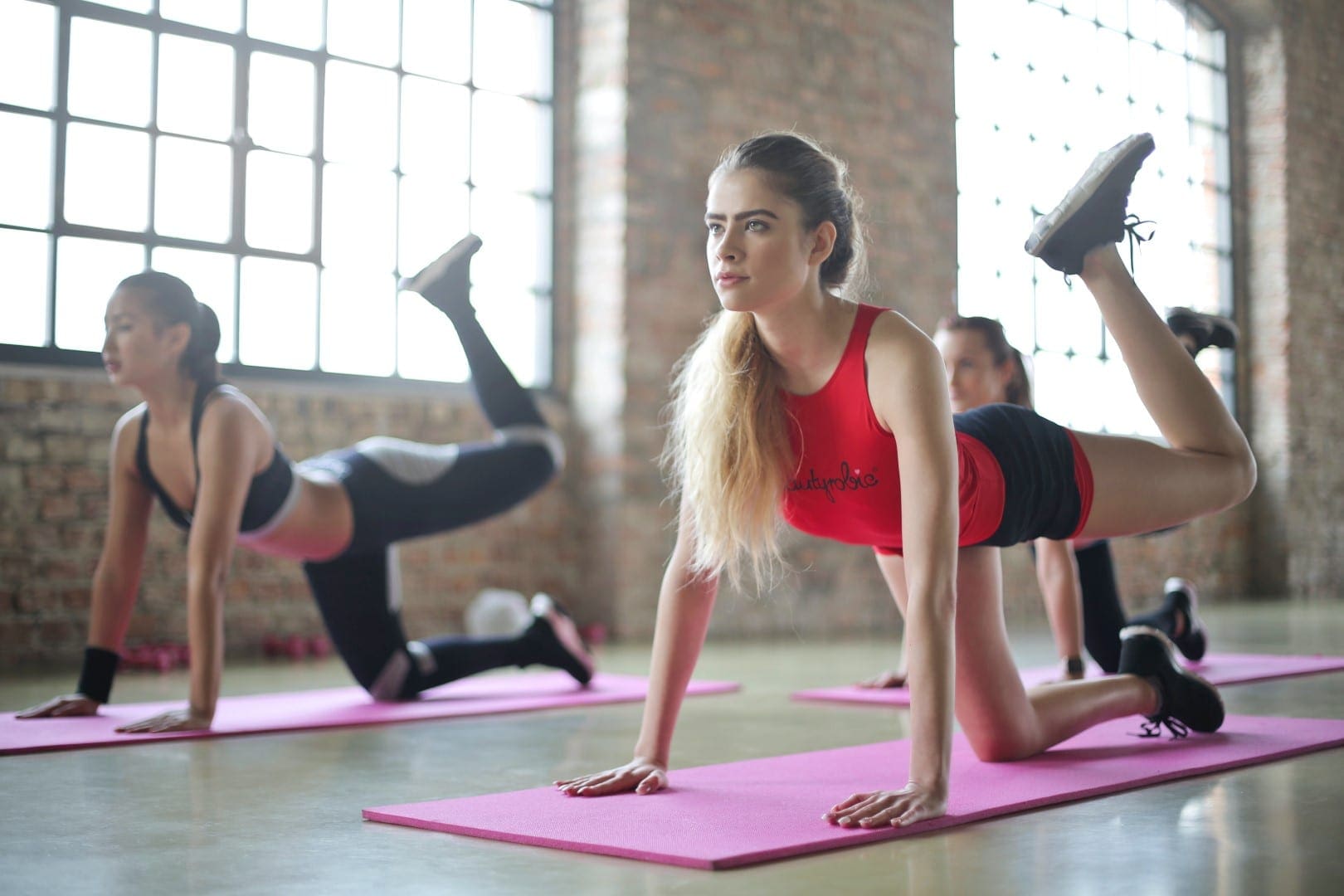 Neighbourlink
Key Services
Business Listings
New Zealand's leading online business directory. Easily connect with customers across New Zealand online.
Public Blog posts
Posting on the public blog will help you engage with your current and potential customers, making it easier for them to choose your business or service.
Backlinks SEO
Links pointing to your website from our popular and reputable online service. Search engines look at a site's backlinks to gauge its popularity and quality.
Business QR Code
Claim your unique business listing QR code that comes with your business listing when you ad your business in our local business directory. Kia Ora
What's going on in your neighbourhood? Discover New Zealand local businesses and services in your region with Neighbourlink NZ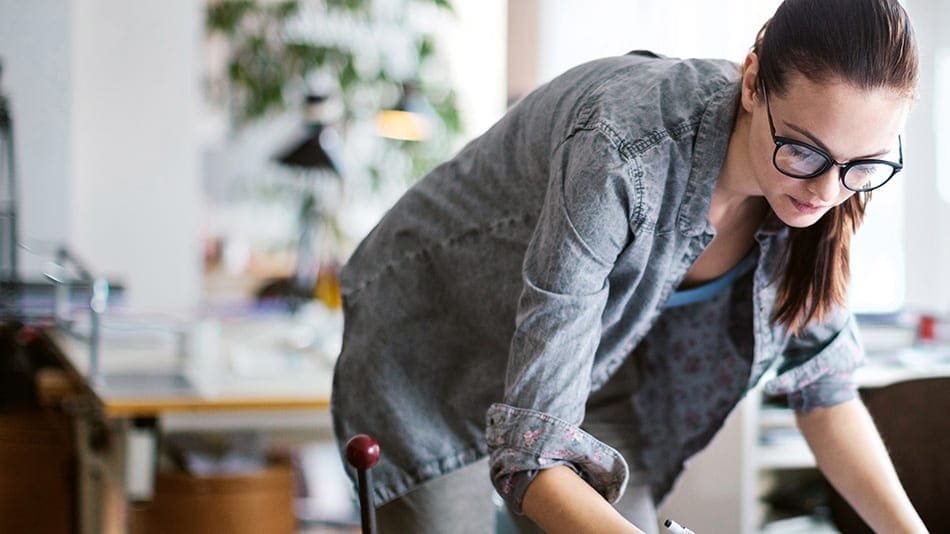 How do I use Neighbourlink NZ?
How do I add my business to Neighbourlink NZ Directory?
You may submit your business for inclusion in to our directory services through the add a listing page, where we offer a 14 day free trial and Premium business listing options.
Does my business listing ever expire?
All business listings will expire from our directory and search services accordinlgy. Free business listing options have a 14 day trial period, with the choice to renew at the end of each trial period or be upgraded to a periodic basic business listing.
How can I update my Business listing(s)?
If you would like to update your business listing and profile information, you may do so for free by clicking on the listings link shown in your profile menu, clicking on the listing you want to update and/or adding new information.
Your business on Neighbourlink NZ
List free for 14 days to test the waters, no credit card required. We support your local business and service with our popular, reputable, local business directory. List now if you own a local business and keen on more exposure.
"
Having the right marketing with the right services like Neighbourlink is keeping my barber shop completely booked out
– Fox Kennedy Barbers Co.
"
Having to pay hundreds to thousands of dollars to get my business online presence up to date with other SEO services was a pain. Thanks to Neighbourlink I get better results for just a dollars a month, its more than I bargained for!
– Smith's Golf
Local Business Directory
Own a local business in New Zealand but not listed yet?